Powerful Resources To Support Your Wellness, Meditation & Spiritual Growth Practice
Free "Maximize Your Wellness" Challenge Builds Your Vital Energy, Immunity, And Spiritual Connection!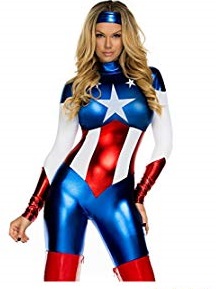 The true antidote to the coronavirus is for each of us to prioritize and practice our wellness!
Come join our FREE "Maximize Your Wellness" 7-Day Challenge -- let's see how much YOU can build your Vital Energy, Immunity, and Connection to your Source!
Complete the Challenge successfully and WIN full unrestricted access AFTER 7 days, so you can repeat it anytime! (Value = $250!)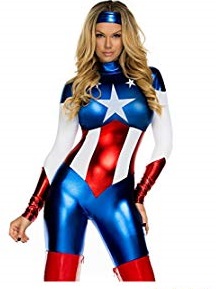 Each daily session consists of energized breathing, light movement, and guided meditation, and lasts no more than 30-60 minutes!

Successfully complete the Challenge and win unrestricted access to "Maximize Your Wellness", so you can repeat it anytime! (Value = $250!)

To win, you must mark every daily session "complete" BEFORE the page expires!
Are You Following These 3 Important Steps for Complete Inner Freedom... and ABSOLUTE Mastery of Your Manifestation, Meditation, and Spiritual Growth Practice?
If you ever find yourself jumping from one program to the next, or not enjoying all the inner fulfillment and success you'd like, you may be missing one of these steps!
1

ALIGN WITH INTENTION (SOURCE ENERGY)

Clarify your Core Intention using our Quick-Start Guide. Then, begin exploring resources to support your path and purpose. Play with the meditation and spiritual growth resources we've assembled for you. Find what you ENJOY, what resonates, or at least what helps you feel better.

2

PRACTICE & MASTER

Practice and "go deep" into the tools that call to you, a little every day. Attain competency and mastery, while always adding new perspectives to deepen practical knowledge and expand insights. Get support from our community of meditation and spiritual growth practice. Above all, take care, and have fun! 🙂

3

TEACH, SHARE & EARN!

Teaching (and even preparing to teach) is one of the BEST ways to learn! That's why we suggest everyone (even beginners) can begin creating your signature teaching that enriches the lives of others while generating INCOME for you, forever! Whenever you feel ready to step up, we have the step-by-step training, mentoring, and teaching opportunities to support you every step of the way!
WELCOME TO SPIRITUAL GROWTH MONTHLY!
Here you'll find everything you need to support your meditation and spiritual growth practice!
Would you like a short tour?  May we show you around our home? 🙂

A Wide Array of Inner Resources To Support Your
On-Going

Evolution!
Guided Meditation Toolkits
Very helpful when you want a reliable method to calm or focus your mind! Each Toolkit grows an aspect of your being, a quality you wish to embody, or an experience you wish to manifest. They are great resources when you have a specific goal or state of being you want to accomplish quickly and dependably.  The Toolkit collection currently includes:
- Manifesting Meditation Toolkit
- Power of Breath Toolkit
- Healed Happy Heart Toolkit
- Inner Clearing Toolkit
- Learning Meditation Toolkit
- Energy Meditation Toolkit
PLUS, we're always adding new Toolkits to the series! 🙂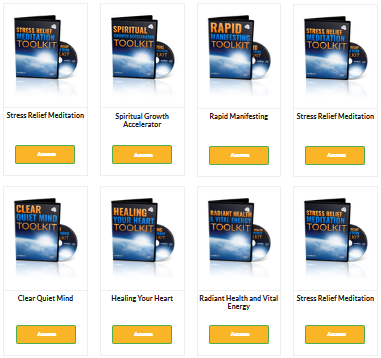 Weekly Meditations & Inspirations!
Each month, we bring you a powerfully new spiritual growth perspective, teaching, book, or training program to inspire your conscious evolution and the unfolding of "your best you". Delivered in 4 bite-sized "Weekly Messages" (usually about 20 minutes listening time) this is the cutting edge of spiritual growth, refined and curated for you.  You'll get a wide range of material from month to month — from ancient wisdom to the latest meditation techniques, along with a healthy dose of inspiration.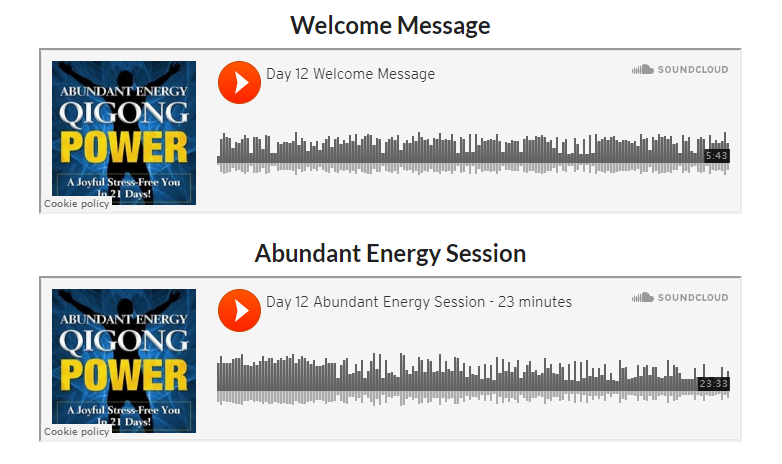 THREE "Qigong Power" Programs to Activate Abundant Well-Being, Core-Level Healing, and Unshakable Inner Strength!
Skyrocket your vibration in 15 minutes per day with this dynamic 3-step "Abundant Energy" ritual!
This outrageously fun routine combines uplifting music, energized "breath-walking", gratitude, visualization, and meditation to raise your vibration to a new level of joy! A great, all-round practice to support positive emotion and well-being, delivered in a fun "21-day challenge" format. A great start to your day and/or warm-up for another practice!
A powerful qigong-based practice to release toxic energy and activate radiant health and well-being!
This is a phenomenal practice to release all kinds of stress, negative emotion, and underlying "dis-ease" from the body/mind. It's good to do a little every day before your meditation. However, if you've been holding emotional suffering in the body for a long time, then you'll want to immerse yourself until you have the breakthrough you're looking for!
A simple, powerful practice to heal your body, build inner power, and fully align with Source Energy!
A great all-round qigong practice to relax and release tension while building core confidence and energetic vitality. The practice begins with slow, gentle movements to relax and allow Qi to flow.  Then, beginning with the easiest of postures, standing meditation is practiced to "store" vital energy and build inner power!

PLUS... All The Support You'll Ever Need To Master Your Meditation and Spiritual Growth Practice!
FREE "Maximize Your Wellness" SESSION To Begin Your Journey!
As a new member, you now receive a FREE "Maximize Your Wellness" 1-to-1 SESSION via Phone or Video/Zoom! Your Wellness Facilitator will help you clarify your Core Desire, your statement of intention, and the practices and tools that will serve you best.
As your journey unfolds, touching bases with your Wellness Facilitator is highly recommended. Our Facilitators can help you release grief, fear, and other barriers to happiness and success. They can also help you envision your inspired dreams, discover your true calling, offer personal practice guidance, or simply listen with an open heart.
Regular "Wellness Sessions" are included with your membership!

There's MORE To Spiritual Growth Than YOUR Transformation! Much More!
At Spiritual Growth Monthly, we know the highest level of learning is when you share the love and teach! When you share your experience, wisdom, and compassion in this supportive environment, everybody benefits:
Our members are enriched by receiving a new spiritual teaching perspective! (The more perspectives we receive, the deeper and more powerfully we learn and master our practice together!)
By teaching (or even preparing to teach) you're gaining the highest level of understanding, insight, and mastery!
You have created a signature presentation that can generate income for you FOREVER! (You now hold a blueprint and building block to create ANY type of digital product or live experience in your own business! Wow!)
The audience you attract (and everyone you touch) will benefit tremendously, both now and in the future!
By your alignment and courageous action, you're encouraging others to step-up and share their gifts with the world! (When everyone is a powerful, effective teacher, we transform the planet together!)
We suggest every level of student (especially beginners) can begin developing your signature teaching now (if you want to!)  Even if you don't feel ready to share it yet, it will benefit you greatly.
That's because the act of teaching (and even preparing to teach) helps to clarify your understanding. Also, it is incredibly powerful to hold in mind a goal beyond your "personal" transformation.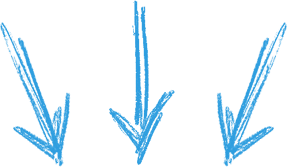 Sharing The Love:
Resources to Teach, Share & Earn!
Teacher Training Program!
Follow this step-by-step program to create a signature teaching that serves the planet and generates income for you FOREVER.  You now hold a blueprint and building block to create ANY type of digital product or live experience for yourself!  You may even share your work on SGM if you wish.
Program Creation Mentoring!
Along the way, you may want more support or have questions as you're creating your signature teaching and presentation.  No problem -- our highly experienced mentors are here to bring out the best in you. We are here to support your work via audio/video conferencing!
Teach & Share Opportunity!
You may share your teaching with our supportive SGM community to gain valuable experience and feedback.  By your alignment and courageous action, you're encouraging others to step-up and share! When everyone is a powerful, effective teacher, we transform the planet together!
If What We Do Resonates...
Here Are Your Membership Options:
Our members are inspired about transforming themselves and the planet, and at your Core, we know you are too!  Right now, more than ever, the world needs each of us to take responsibility and work towards conscious leadership.
Naturally, there's no long-term commitment -- you are free to cancel anytime inside your  PayPal account (or contact us if you prefer).  You are fully supported with a 14-day satisfaction guarantee if we're not able to support you. 🙂
Will you follow your intuition, and open to the new world of fulfilling possibilities waiting for you?