GUIDED MEDITATION TOOLKITS
GUIDED MEDITATION TOOLKITS
We suggest working your way through the Guided Meditation Toolkits at your own pace, either in the order presented or in the way you feel guided to do so. If you have been using Guided Meditations as a daily practice, these meditations will take that practice to the next level! You can either use these meditations in addition or pause your Guided Meditation practice while you use these and return to it when you are done. Follow your inspiration! And, enjoy your practice! :)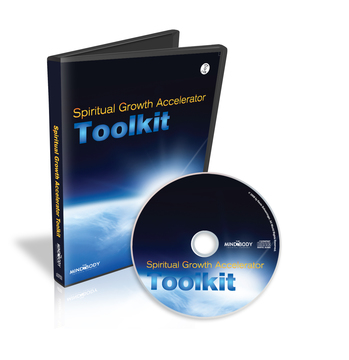 Spiritual Growth Accelerator
Begin with SGM's 3-step process to clarify your intention and personal practice!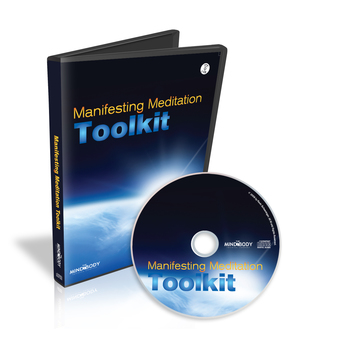 Manifesting Meditation
Receive your Core Desire and find the correct vibrational stance to manifest everything easily in your life.
Sorry, it seems you don't have access to this?
If you are already a member, please ensure you are logged in.
If you're not already a Core or Inner Freedom Member, click here to learn more about Spiritual Growth Monthly and here to upgrade your membership plan today.
If you think something is not working correctly, or would like some help,
click here to contact our friendly team.