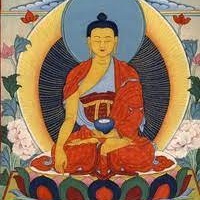 The Esoteric Path of Mysticism That Very Few Walk (Part 3) | Asangoham
Mysticism is a profound and captivating possibility for human beings. In fact, it could be said that it is in the person of the mystic that we often see the full realization of human potential.
Asangoham offers beautifully crafted narrations that explore spirituality and philosophy, accompanied by soulful audio effects that will help you fully immerse yourself in the experience.