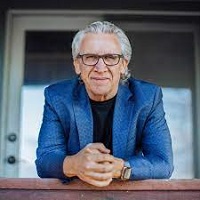 How Prayer Protects You | Bill Johnson, Bethel Church
Prayerlessness is costly! Bill Johnson shares how prayer protects our hearts and minds, thus strengthening and enabling us to win the battles we face. Prayerlessness, on the other hand, creates lack in our lives, and exposes us to battles we were never meant to face.
Bill Johnson is the Senior Leader of Bethel Church in Redding, California. He serves a growing number of churches that have partnered for revival. This apostolic network has crossed denominational lines in building relationships that enable church leaders to walk in both purity and power.