SPIRITUAL GROWTH MONTHLY APRIL 2020: "FINDING YOUR CALM CENTER" (PART 2)
SPIRITUAL GROWTH MONTHLY APRIL 2020: "FINDING YOUR CALM CENTER" (PART 2)
Click on the links below to listen to this month's Weekly Messages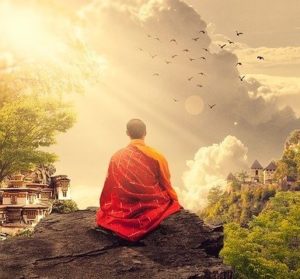 This month on SGM, we explore PART 2 of "Finding Your Calm Center" (Part 1 below).
With much of the world still in lock-down, many are still reacting in haste rather than RESPONDING from a place of wisdom, clarity and connection to Source within.
Let's use these turbulent times to practice balance and responding from a place of clarity and inner connection.
P.S. Be sure to check it out our brand spanking new "Maximize Your Wellness" 7-Day Challenge, though you can definitely do these exercises as a singular sessions throughout your day for a quick boost and/or to energize the body and focus the mind before meditation. Enjoy! 🙂