SPIRITUAL GROWTH MONTHLY JANUARY 2020: "THE MILLIONAIRE MINDSET" (PART 2)
SPIRITUAL GROWTH MONTHLY JANUARY 2020: "THE MILLIONAIRE MINDSET" (PART 2)
Click on the links below to listen to this month's Weekly Messages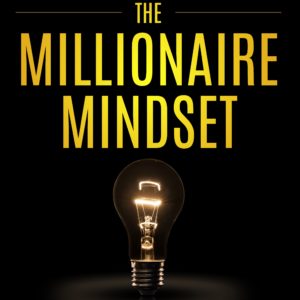 This month on SGM, we explore the second and final part of "The Millionaire Mindset: How to Install The Operating System of The Ultra-Abundant In 7 Days", with Matthew Clarkson.
This audio program was created to help you become a powerful magnet for all the abundance you desire! The meditations will help you easily release limiting beliefs, fears, and feelings of unworthiness about money, while at the same time, bathing yourself in the winning mind-sets of the ultra-rich! We are creators to the Core and all aspects of the one Life are sacred, so let's use this incredible power to create all the financial abundance we truly we want, AND have a lot fun along the way! 🙂
For those members inspired to teach, share and earn, this program also demonstrates a proven audience and potential yield from your signature teaching — your very own best-selling book, audio-book or digital program!
Next Month: Essentials of Mindfulness Meditation