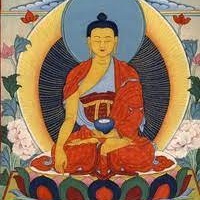 The Neuroscience Of Awakening: Your Brain On Buddhism | Asangoham
This video explores the fascinating relationship between Buddhism and neuroscience, providing insights into how meditation and mindfulness practices can change the brain. Through scientific research and personal anecdotes, you'll discover how these practices can lead to personal growth and transformation.
Asangoham offers beautifully crafted narrations that explore spirituality and philosophy, accompanied by soulful audio effects that will help you fully immerse yourself in the experience.